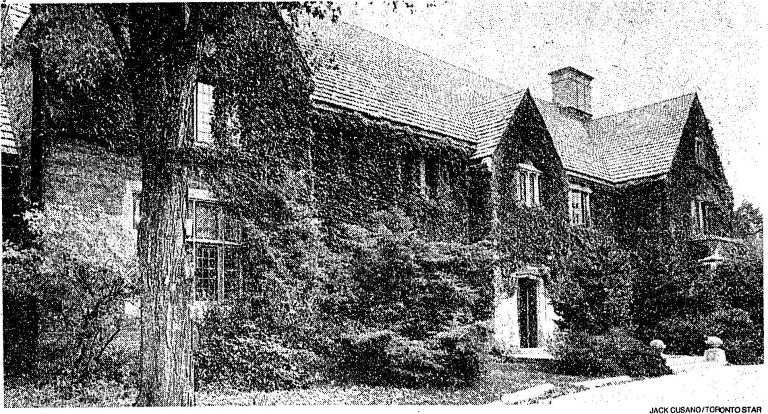 We have a rich history of building in some of Toronto most prestigious neighbourhoods
since 1905. In fact, from Forest Hill, Summerhill Gardens and Rosedale to the Annex
and Moore Park, hundreds of estate homes have stood the test of the time from
dedicated and skilled generations of Vaughan builders.
We have a proud history of custom-building excellence, and we uphold the same
standard of quality workmanship as our founders, more than 115 years ago. We have
harnessed a reputation for being a trust-worthy, committed, flexible and hard-working
builder. Our houses have stood the test of time and can still be seen today.